Rise Above the Rest with Our Superior Roofing Solutions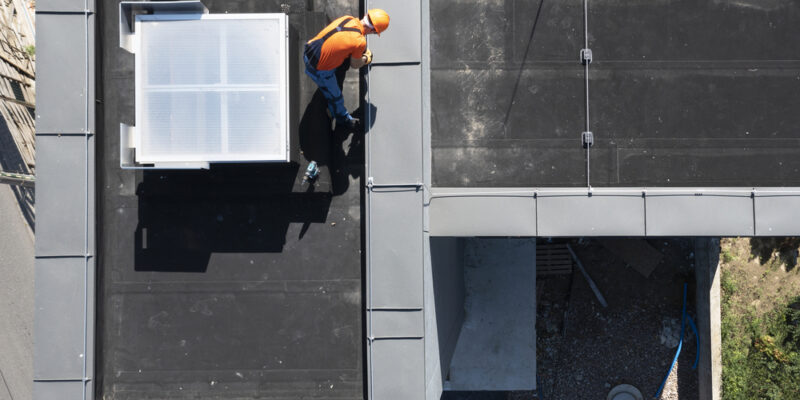 commercial asphalt roofing
We offer durable and reliable solutions for your business's roofing needs. With a focus on quality materials, expert installation, and attention to detail, we provide a seamless and long-lasting asphalt roofing system that protects your commercial property and ensures a professional and aesthetically pleasing appearance.
Our steel roofing services offer exceptional durability and longevity for commercial and residential properties. With high-quality steel materials and expert installation, we provide a reliable and weather-resistant roofing solution that enhances the overall protection and aesthetic appeal of your building.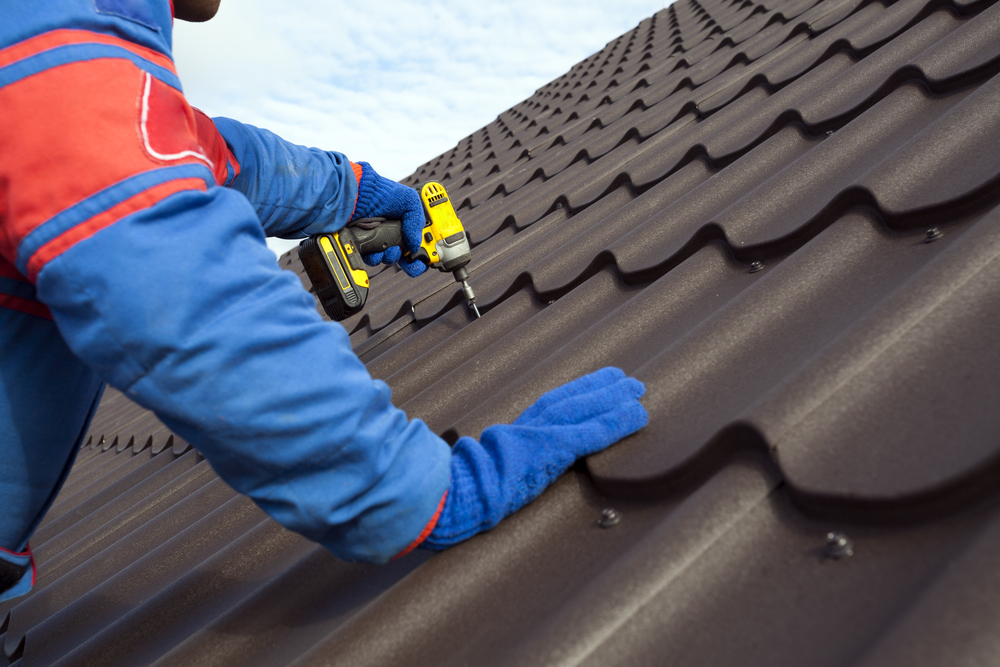 Our flat roofing services cater to the unique needs of commercial and residential properties with flat or low-sloped roofs. Using advanced materials and professional installation techniques, we create a seamless and waterproof roofing system that maximizes space utilization, provides excellent insulation, and ensures long-term durability.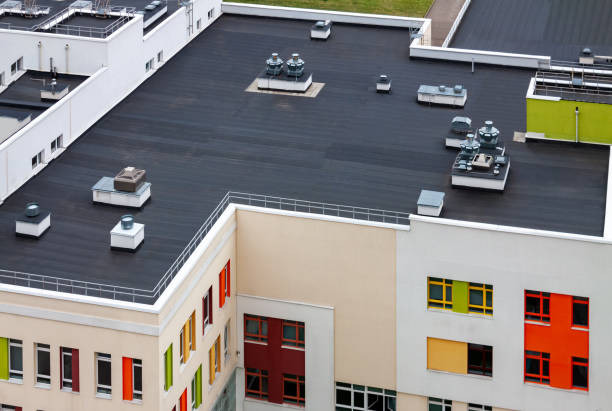 We work with and install a wide variety of home exterior products from different
manufacturers to provide you with an end result that will make you the happiest.
SEE WHAT OUR HAPPY CLIENTS HAVE TO SAY