After a severe hail or wind storm, your home's exterior may be in need of emergency repairs.  Contact our office to dispatch an emergency repair-man 24/7.  Immediate service is available for most emergency repair needs!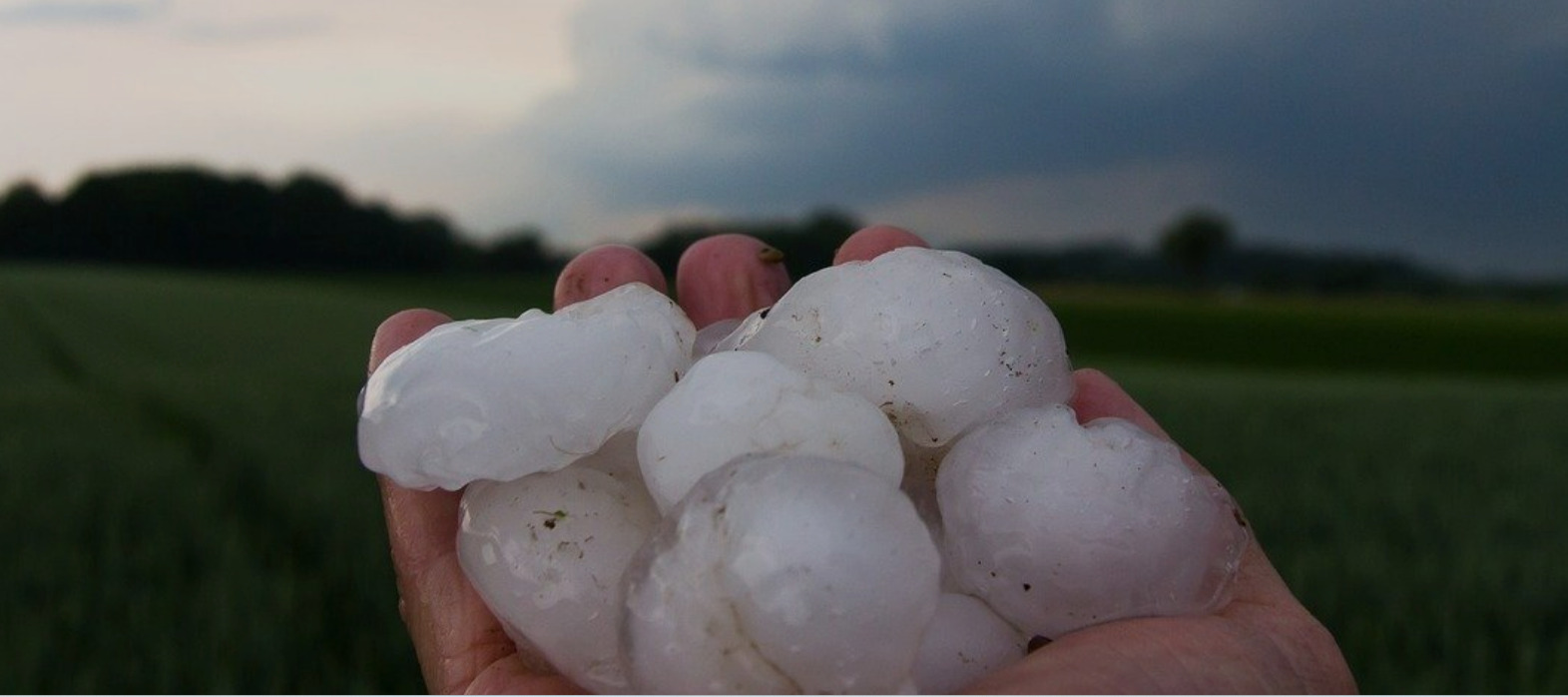 Many contractors will recommend you file a homeowners claim for 'storm damage' that is non-existent.  With specialists on staff who have handled thousands of hail and wind claims nation-wide, we are uniquely qualified to provide a free and honest inspection of your home after a hail or wind storm.  Only a company with integrity will provide an honest inspection every time – even if that means letting you know that no work needs to be done.  This is especially important for inspections of potential storm damage. 
Uniquely Qualified to Work with Insurance Carriers
Dealing with storm damage claims can be overwhelming for most homeowners.  Our in-house insurance team specializes in insurance claim management having years of experience working with homeowners and insurance companies – if you partner with us, we do all the hard work for you.  We ensure that no damage is missed during by completing exhaustive hail and wind damage inspections to your property and presenting this damage to your insurance carrier.  We are very successful in working with insurance adjusters to help settle claims. 
We have the ability to create estimates using Xactimate – a program used by insurance carriers to write estimates for fixing storm damage.  Our fluency in Xactimate is often lauded by insurance adjusters because it greatly facilitates the successful completion of the claim process.  Making an insurance adjuster's job easier by sharing our Xactimate estimates with them makes it easier for them to say yes to legitimate damage on your property.  We perform all of our insurance claim work for you for free – from the inspection, to creating the Xactimate estimate, to settling the claim. All we ask for in return is the opportunity to be your contractor of choice to complete the insurance-approved repairs.  The success of most insurance claims is often the result of hiring a contractor who specializes in hail and wind claims – partner with Lapota Contracting today to have the best chance of success!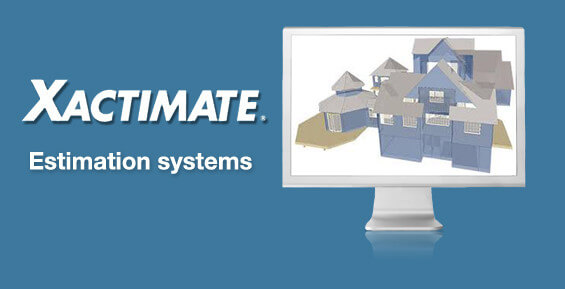 Do We Pay Your Deductible?
NO, NEVER, IT'S NOT GONNA HAPPEN!!!  It is illegal for contractors to pay for a homeowner's deductible on approved insurance claims.  Any contractor who is willing to commit a crime to win your business is going to be willing to cut corners to make up the difference.  Choose an ethical contractor to complete your insurance claim repairs today!
What if I have a Denied Hail or Wind Damage Insurance Claim?
Just because your claim is initially denied does not mean you do not have the ability to contest the decision!  The process to obtain a second adjustment from your insurance company is called the reinspection request process and is recognized by most insurance carriers.  This process is complicated, technical, and arduous.  The average time our insurance claim specialist team spends assembling the necessary information to compile a reinspection report is 10 – 20 hours!  The process requires an intimate knowledge of different Insurance company standards and a fluency in writing insurance-styled estimates in the Xactimate program.  Our experienced insurance claim team is there every step of the way to construct a compelling 50 – 120 page Xactimate reinspection request estimate on your behalf.  We are willing to take the time to manage this process for claims that have legitimate missed damage.   This service is absolutely free for homeowners wanting a second chance at a legitimate hail or wind insurance claim!
SEE WHAT OUR HAPPY CLIENTS HAVE TO SAY